Retirement must be built around longevity
Created On: 11/03/2022
---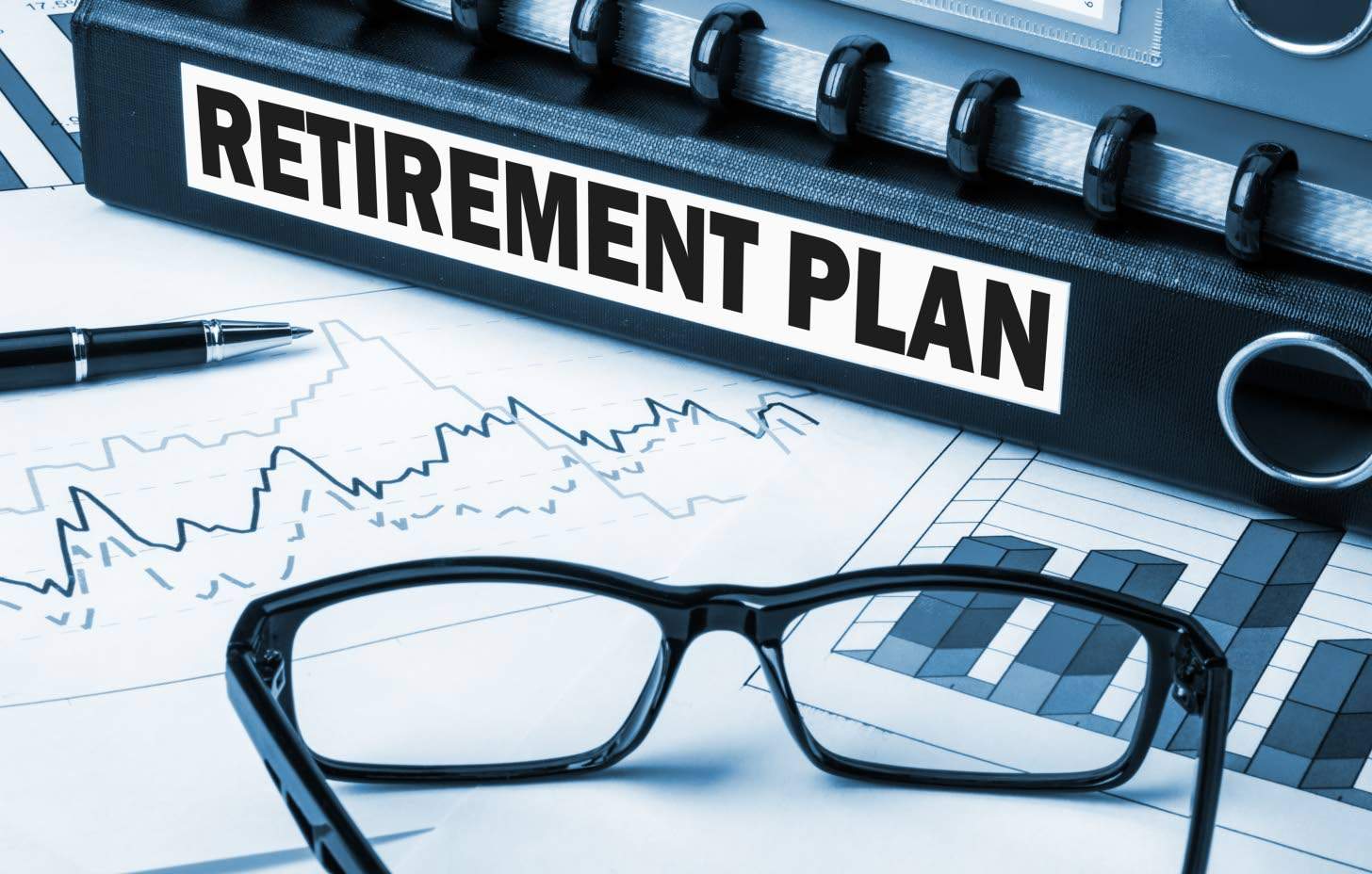 ---
Time frames that best reflect the longevity of retiree clients are essential to the provision of effective advice around retirement planning, a technical expert has said.
Accurium SMSF technical services manager Melanie Dunn said time frames based on a better understanding of longevity at retirement would help address a common concern that people might outlive their retirement savings.
"Most advice around retirement involves some level of planning for the future. We see just how dependent forecasted retirements are on the time frames assumed. It can make a material difference to the strategy and advice you might provide," Dunn said during a recent Accurium webinar.
"It's critical we do use time frames that reflect the lifespans of our clients and the longevity risk they're willing to accept."
In particular, she said advisers relying on life expectancy at birth as a measure for a client's longevity when planning for retirement should instead consider life expectancy from the age of the retiree.
She pointed out the average life expectancy of a child born today, if they experienced mortality rates in line with the Australian Government Actuary's 2015-17 Life Tables, was around 81 for males and 85 for females.
"[Life expectancies for people aged 65 are] greater than the numbers at birth. This is because the individual has already survived to age 65, removing the risk of dying prior to that age that someone born today is still exposed to," Dunn said.
"This is an important point. Life expectancies aren't static. Each year you survive, you increase your probability of living to an older age and your expected lifespan can increase."
Last year, she recommended financial advisers use
specific SMSF trustee longevity calculations as opposed to general population averages
to improve their value proposition to retirees.
---