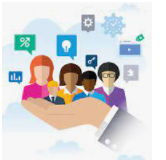 Licensed, professional
service
Our team of Retirement Experts are ready to help.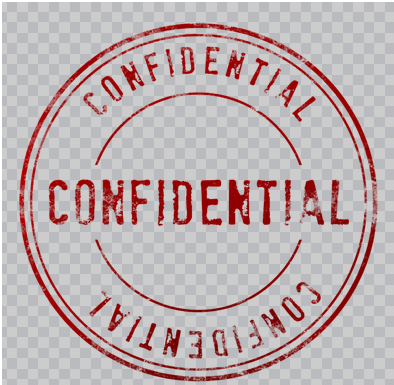 Confidential &
Secure
Get personalised help in a safe online environment.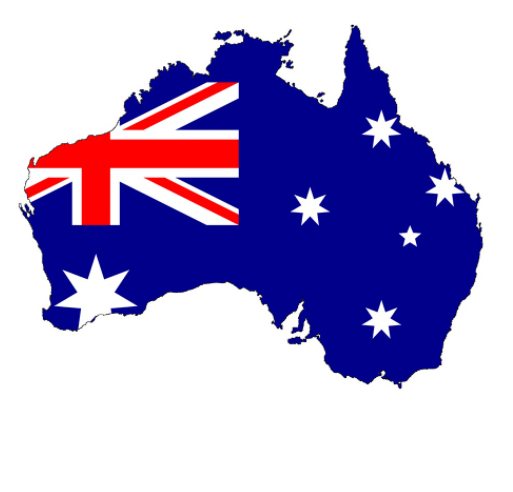 Australian
Owned
We're 100% Australian owned & operated.
iAdvice is the smart way to apply for your Age Pension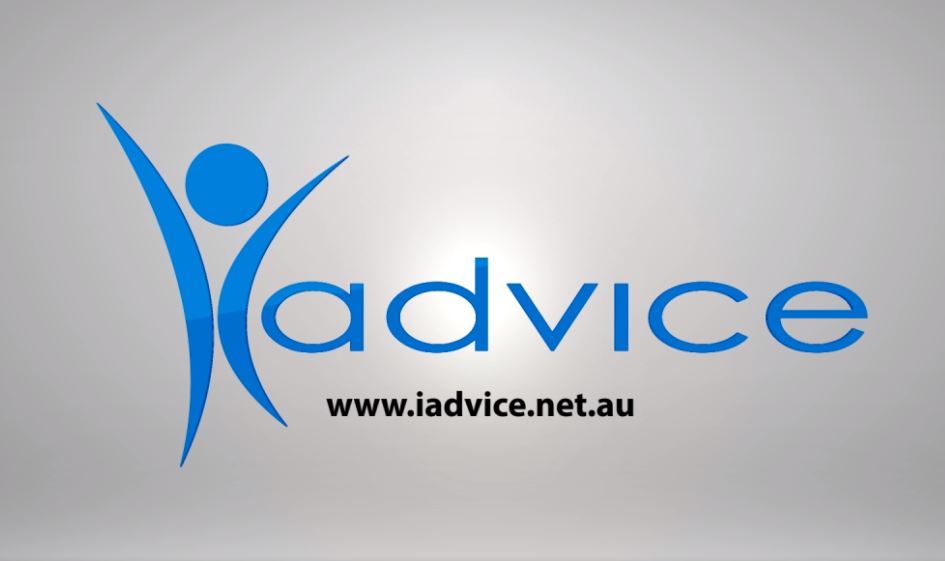 At iAdvice we've simplified the process to make it easy for senior Australians to get and keep their Centrelink Entitlements.
If you apply for the Age Pension directly to Centrelink yourself, here's what you can expect:
100s of complicated questions and confusing forms
Multiple visits to a Centrelink office
Long queues and wait times
Simple online process
Avoid visiting Centrelink
Support from Age Pension specialists throughout your application process
Malcolm and Gail
14 days ago
iAdvice Australia were superb and i wouldn't recommend anyone else more highly. We spoke to Theo after speaking to a few other advisors and were pleasantly surprised at how thorough he was in taking great detail in understanding our situation, speaking to our family lawyer and our family. He structured our investments in a way we never thought of and that works for our future, and always regularly communicated and explained in very easy to understand terms what he was doing so we felt completely in control of what was being put in place for our financial life. Thank you, Theom we'll definitely be recommending your services to all of our friends and family!
Jenny
22 days ago
Theo was absolutely amazing in handling our age pension application from start to finish. We were definitely apprehensive with dealing with Centrelink and understanding all the finer details, but Theo took the lead on everything and left little for us to stress about. Highly recommended for his experience.
Norma
27 days ago
All our friends who applied for the age pension on their own have their battle stories of trying to Centrelink, let alone understanding what they were wanting. We can't relate because the process was so straight forward with Theo and iAdvice Australia, and Theo took all the hassle off our hands, making life so much easier for us!
Why use iAdvice?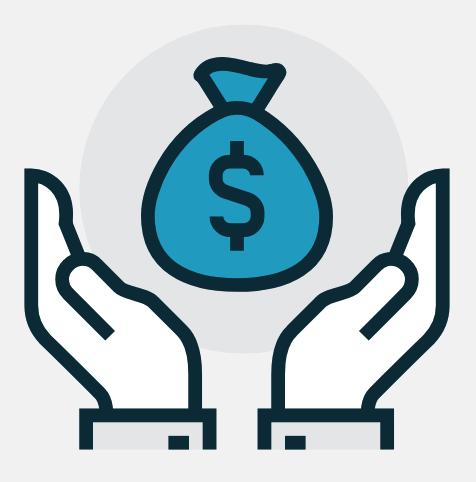 Be confident that you're getting all your Age Pension entitlements.

Feel supported and in control of your money, Age Pension Specialists are waiting to help you.

Saves you time – Apply from the comfort of your own home and at your pace.

No more confusing paperwork.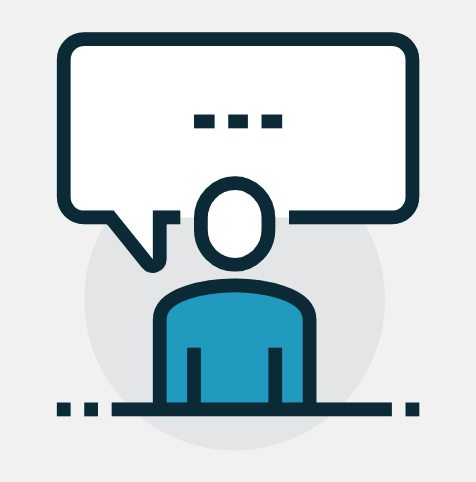 Avoid Centrelink frustration – no more 'backwards and forwards'.
$396
when you
finish your
application
What do you get?
A clear understanding of Centrelink's requirements.
You avoid backwards and forwards with Centrelink.
Your forms filled out correctly.
You get what you are entitled to.
Age pension specialists waiting to take your call.